Storybeat & steve cuden
News & Media

Debbi Dachinger, a long-time member of the make-your-dreams-happen influencers, interviews StoryBeat host Steve Cuden on her "Dare to Dream" podcast.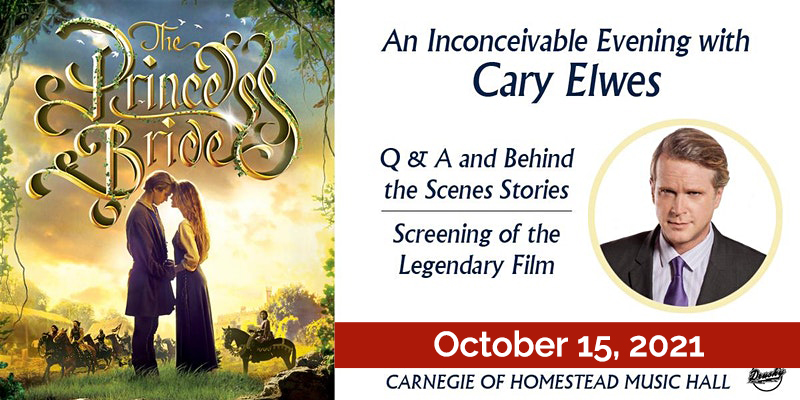 Steve Cuden will be moderating a Q&A with Cary Elwes after the screening of The Princess Bride at Carnegie Music Hall Homestead on October 15, 2021.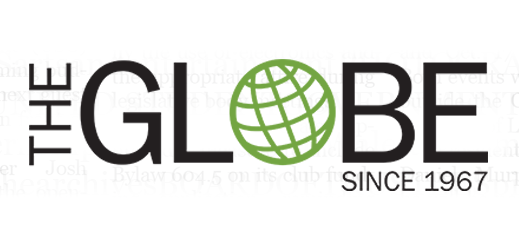 Students at Point Park University give a touching shout-out to StoryBeat host Steve Cuden, who "imparted his knowledge of scripts and entertainment success onto dozens of aspiring writers" (says article writer and student Amanda Andrews).